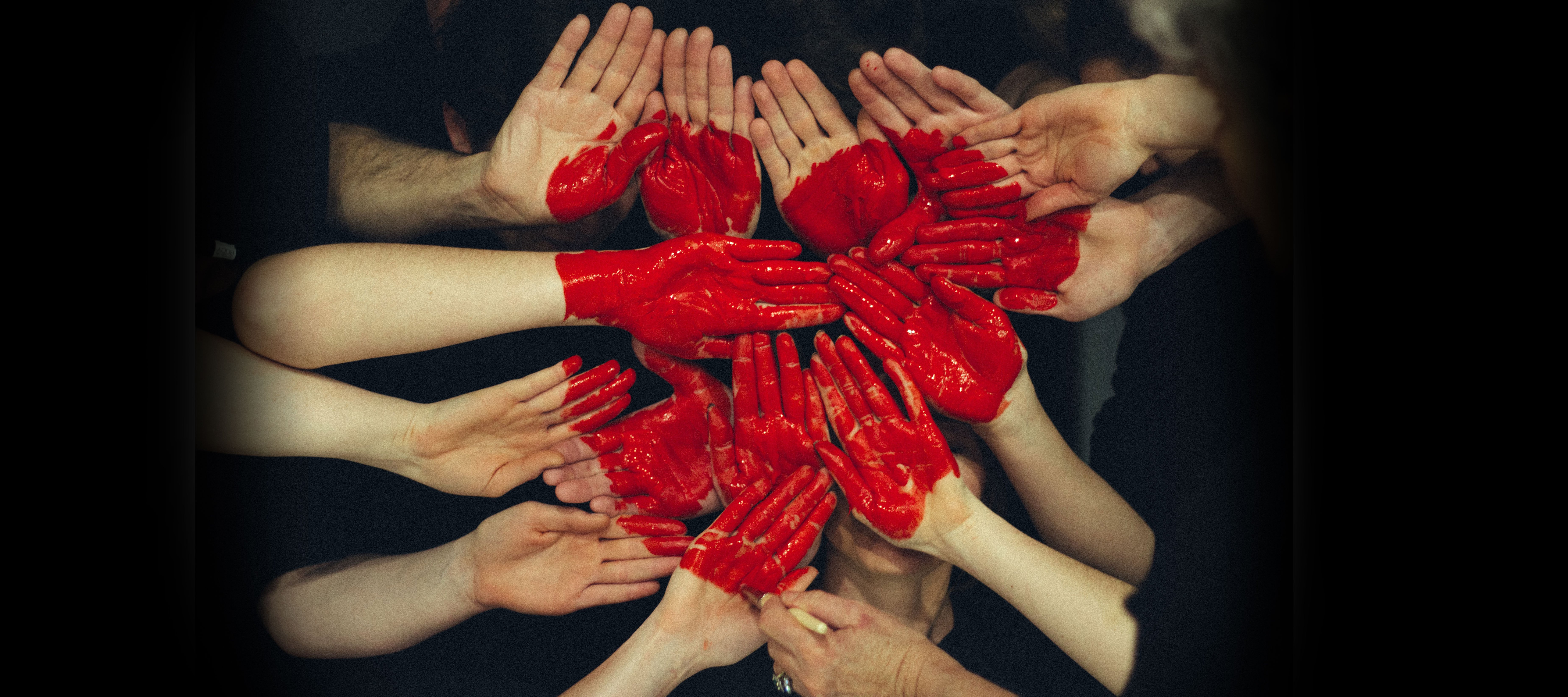 While The Salvation Army is a global organization, it's easy to think of it only in local or regional terms. In my role with TrueSense, I work with (and travel to) Corps and Divisions in very geographically diverse areas of the country. From Omaha, NE, to Honolulu, HI; from Oakland, CA, to Anchorage, AK, I've been able to see The Salvation Army work in different environments and different cultures. But always Doing the Most Good.
California wine country is among the most beautiful places on earth. Rolling hills, vineyards, and great restaurants. Napa itself is a busy destination for wine and food enthusiasts — full of restaurants and retail. It's not an area anyone would associate with need. But like many seemingly well-off tourist destinations, Napa sees its share of people struggling with addiction and financial issues.

The Salvation Army's Napa Corps uses the unique resources of their community to bring change and hope through its Culinary Academy. While enrolled in the program, students are provided a place to live and training in culinary arts. This training was developed in partnership with the Culinary Institute of America (just up the road in Helena, CA.)
When most of us think of Hawaii, we basically think of a tropical paradise. Warm weather, lush forests, and stunning beaches. But all those things that make it a premier destination for tourists also means a high cost of living. My own experience visiting The Salvation Army on Oahu is a study in contrasts. From the high-end retail, shopping, and beaches of Waikiki … to food pantries and residential programs to help lift people from dependency and struggle.

On my first visit to Hawaii, I had a chance to meet a young woman who was working to get past abuse and addiction in order to be a mother to her young son. And with The Salvation Army's help, she was successfully making that change in her life!
The state of Alaska is vast. And population centers are few and far between with Anchorage, its largest city, well north of most other population centers. It's a land of stunning natural beauty. But it's also a place with more than its share of poverty and addiction — a people in need.

The state of Alaska recognized the direct correlation between substance abuse and crime. Which is why the Alaska State Department of Corrections awarded The Salvation Army a contract to provide recovery services within its facilities' walls. Bringing critical services to those who most need them; helping them prepare them for the day they leave confinement. And, of course, The Salvation Army is there to help them after they've served their time.
While these services take place in wildly different parts of the country, they all remind me of one thing: that The Salvation Army works tirelessly at Doing the Most Good. That "good" is both dependent on the community being served, and the reality that no matter the location, there are always people in need of a helping hand and of hope.
Get More Insights Into: