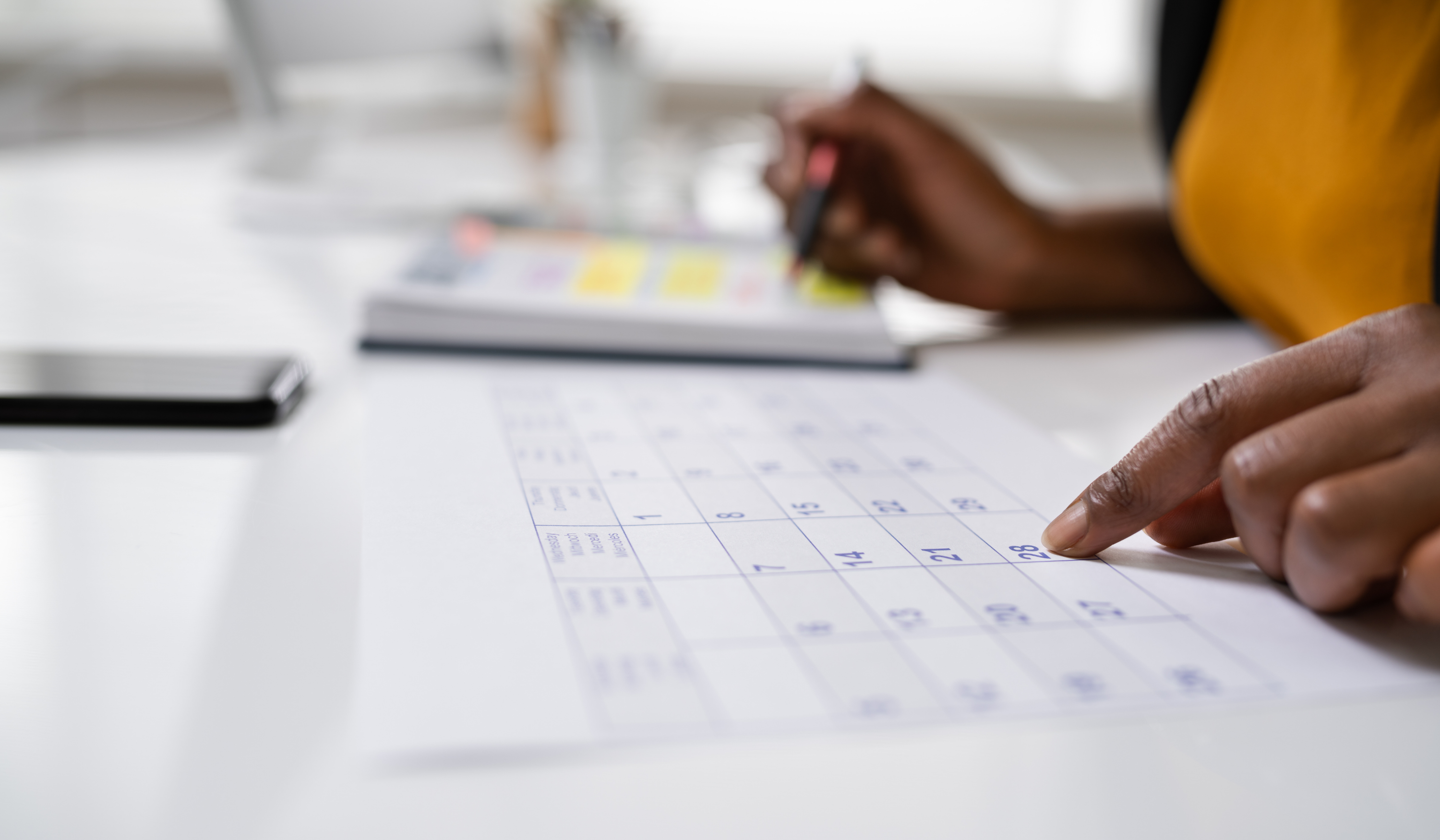 It feels like we just made our way through the holidays. We've barely had a moment to catch our breath, but if your fiscal year starts in July, budgeting season is almost upon us.
There are so many worthwhile initiatives to consider tackling going into a new fiscal year. Particularly coming out of the flurry of activity that many nonprofits saw through the height of the pandemic. Making sense of what happened and in what direction it should point us is a task all its own.
Even though we can't say the pandemic is over when it comes to our daily lives, for many of us working in fundraising, our day-to-day jobs may be returning to a pre-pandemic pace.
What is your focus going into the new fiscal year?
Creative strategies for recapturing the volume of donors who were inspired to give by COVID-19 but haven't given again?
Returning your attention to a new product or service that had captured your interest, before the pandemic interruption?
I'd like to make one more suggestion:
Streamlining may not seem like an obvious strategic area of focus when you think about planning for a new year, but when you are moving at full speed as many of us have since Spring 2020, it's not surprising that there may be a few messes left in the wake.
And looking to a new fiscal year presents an opportunity to untangle some of what's been tangled:
Did you deploy tactics to engage and retain donors that are no longer bearing fruit? Consider discontinuing it.
Did the massive influx of new donors require all hands on deck from a donation processing standpoint? Maybe it's time for some overdue database cleanup. Don't know where to start? Here are 6 things you can do today!
Did your online-only donor volume also swell significantly? Consider processing an address append to create an opportunity for cross-channel communication to these donors.


Did you experience an influx of new direct mail donors? If so, run an e-append on the file for the very same reason.
Before you spin your wheels to come up with brilliant new test opportunities, it makes sense to look for ways to refine or even discontinue strategies that aren't proving their value anymore.
Finally, after a frantic and chaotic two years, give yourself permission to tackle one or two projects that you simply haven't had time for. And if one of those projects relates to streamlining, have confidence that making things simpler for you or your staff will pay big dividends.
Get More Insights Into:
Multichannel Fundraising Digital Fundraising Fundraising Strategy Fundraising Best Practices